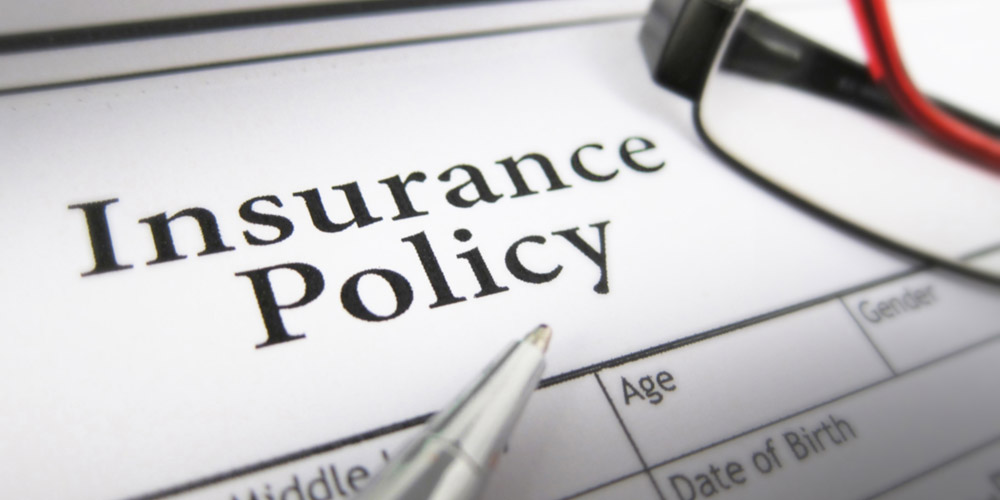 Insurance services
Fast Freight Network provides insurance and follow-up services for any filled claim.
Fast Freight International
FFI is one of the most reliable providers of the highest quality transportation and logistics services in Egypt. We provide our clients with an extensive range of logistics and transportation services through our specialized team.
Subscribe to our newsletter
Contact Info
Address : 82 Makram Ebaid, office 18, Nasr City, Cairo, Egypt
Phone : +20 (02) 23494913 / 23494914
Fax : +20 (02) 23494918
Email : info@fastfreight-eg.com