CAREERS
As a leading company in our industry we stand out for delivering a personal service at a professional level and building strong relationships with each and every customer. For us to continue doing this, we know it's essential to develop a strong team with the right people in the right roles. When we recruit we don't just consider education and experience, we look for down-to-earth, genuine people who share our core values and commitment to putting our customers first.
0
TONS OF AIR FREIGHT EVERY YEAR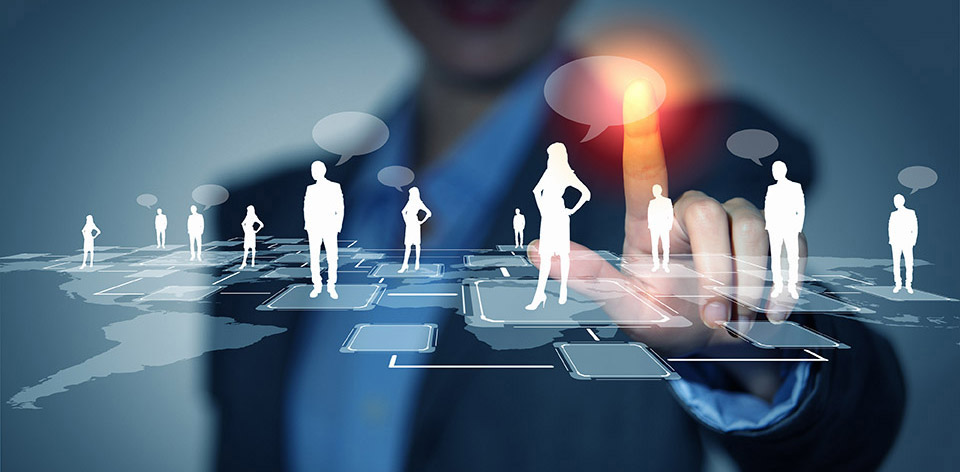 Fast Freight International is a company driven by people, not by systems and we believe it's this ethos that has led us to be so successful.
Putting our people at the heart of our business, we are not only dedicated to recruiting the right people into the right roles, we are committed to helping our teams progress their careers in line with their own goals and aspirations.
WORKING FOR FAST FREIGHT INTERNATIONAL
FFI boasts an environment of endless opportunities. We pride ourselves on providing our employees with the chance to develop their professional careers and accomplish self-growth. FFI is consistently looking for young, educated, energetic and passionate candidates to join its expanding team.
If you are a professional in the logistics field and are interested in joining us, please send your most recent CV to: info@fastfreight-eg.com. Once a job opening that matches your qualifications is available, our HR team will contact you.