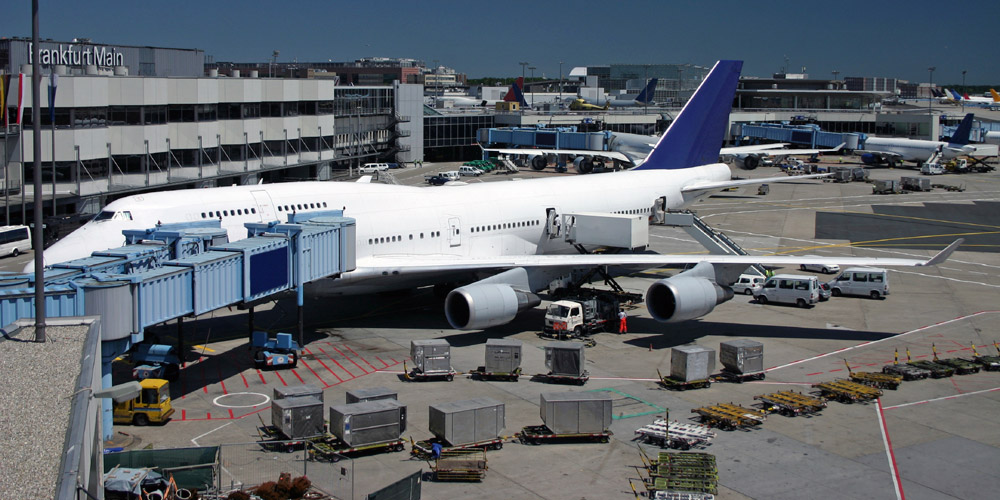 Air freight services
Fast Freight International handles booking for all kinds of air shipments from/to Cairo Airport. Our big volume of work and distinguished reputation developed with the different airlines enables us to maintain booking with competitive rates.
Fast Freight International specializes in shipping and providing consultancy services of perishable goods, hazardous cargo, and products that need speed handling.
Fast Freight International provides global air freight consolidation services.
Fast Freight International provides aircraft chartering from/to all the required destinations.
Our well-trained and experienced staff is always ready to hear from you for any inquiries, comments, or consultations.