ABOUT US
FFI is one of the most reliable providers of the highest quality transportation and logistics services in Egypt. We provide our clients with an extensive range of logistics and transportation services through our specialized team, who has the expertise and experience to serve our valuable clients through providing a hassle-free logistical solution for their cargos.
1000000
TONS OF OCEAN FREIGHT EVERY YEAR
0
TONS OF AIR FREIGHT EVERY YEAR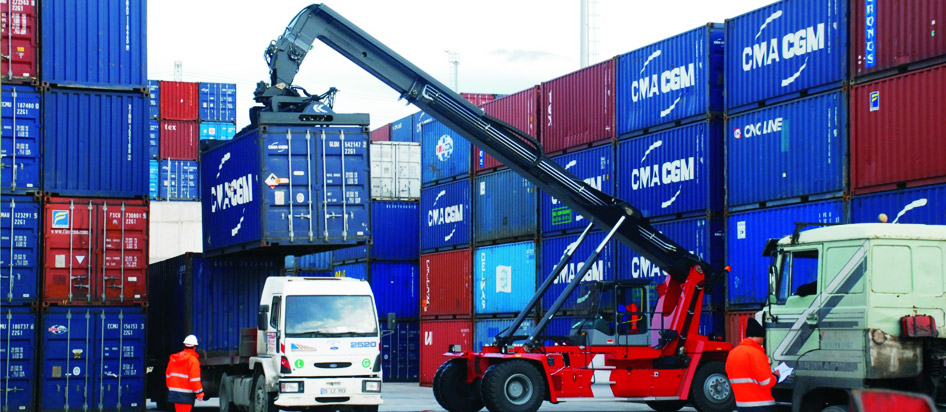 At the core of our business, we provide comprehensive logistics and transportation solutions from procurement logistics right through to delivery.
To accomplish our core goals of building trustworthy business relationships and providing high quality services to our clients, FFI proudly managed to deal with major Egyptian traders in many fields.
FREIGHT NETWORK MEMBERSHIPS AND SUBSCRIPTIONS
Participating in four of the worldwide freight forwarders networks: PPL, 3F & AFN, FFI has the chance to work with a group of highly selected agents that we have trusted to offer and maintain the same level of high-industry standards and thus we were able to strongly offer a consistent and satisfactory service level to our clients.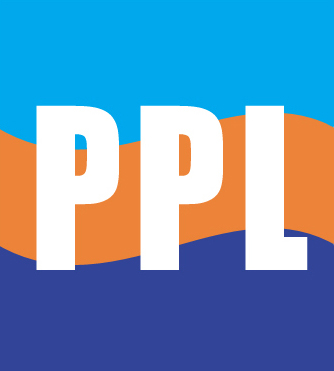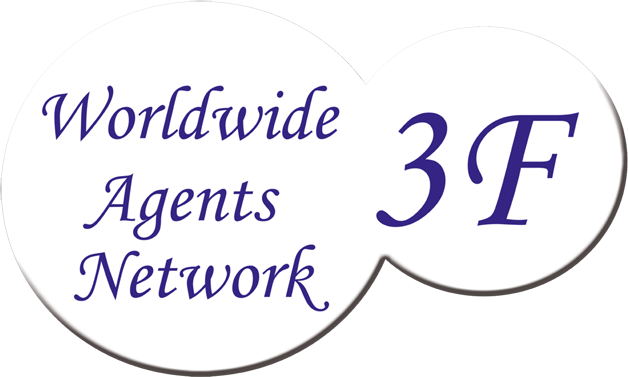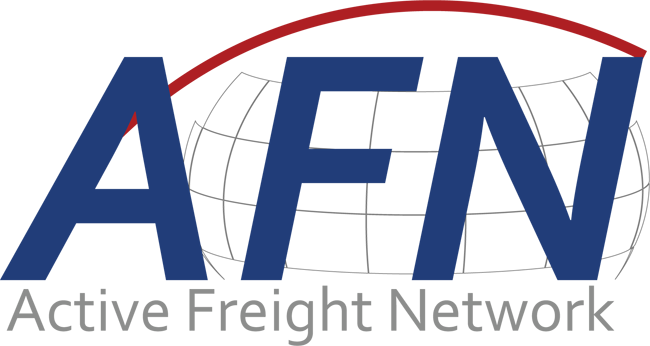 FFI VALUE: 4T'S OF LOGISTICS
Fast Freight International applies the 4 T's of Supply Chain Excellency in all our operations: Time, Trust, Transparency, and Technology.
VISION
FFI's vision is to be one of the most powerful and reliable third-party logistics providers in Egypt, using a variety of shipping modes and acting as an expert in logistics network in Egypt and worldwide.
MISSION
FFI is committed to improve logistics service quality through innovation and use of state-of-the-art technology in all functions. We also offer a wealth of knowledge and hands-on experience to import and export shippers.
FFI provides fast, safe, and cost-effective delivery of all types of goods.
FFI applies fully integrated logistics and transportation solutions.
FFI has also bundled certain services together to create powerful, modular freight forwarding solutions that meet the essential needs of many businesses.
FFI achieves customer satisfaction that exceeds our customers' expectations.