ABOUT US
FFI is one of the most reliable providers of the highest quality transportation and logistics services in Egypt. We provide our clients with an extensive range of logistics and transportation services through our specialized team, who has the expertise and experience to serve our valuable clients through providing a hassle-free logistical solution for their cargos.
1000000
TONS OF OCEAN FREIGHT EVERY YEAR
0
TONS OF AIR FREIGHT EVERY YEAR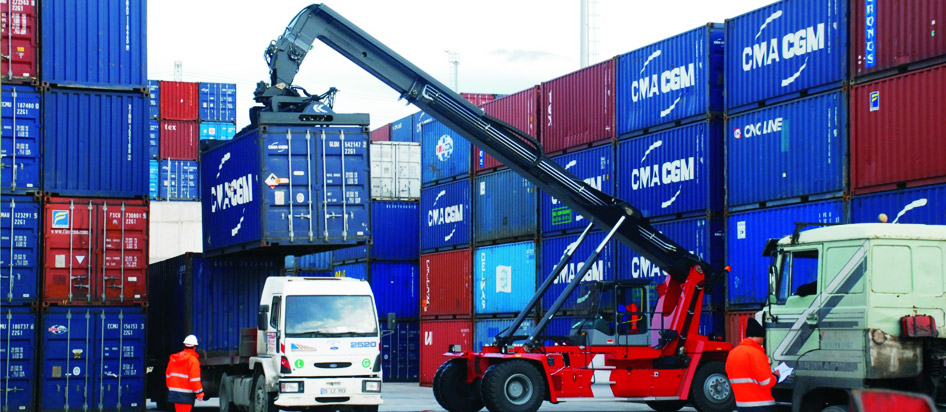 At the core of our business, we provide comprehensive logistics and transportation solutions from procurement logistics right through to delivery.
To accomplish our core goals of building trustworthy business relationships and providing high quality services to our clients, FFI proudly managed to deal with major Egyptian traders in many fields.
FREIGHT NETWORK MEMBERSHIPS AND SUBSCRIPTIONS
Participating in four of the worldwide freight forwarders networks: PPL, 3F & AFN, FFI has the chance to work with a group of highly selected agents that we have trusted to offer and maintain the same level of high-industry standards and thus we were able to strongly offer a consistent and satisfactory service level to our clients.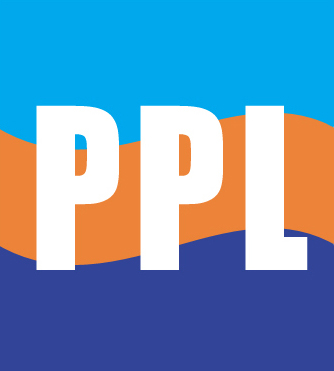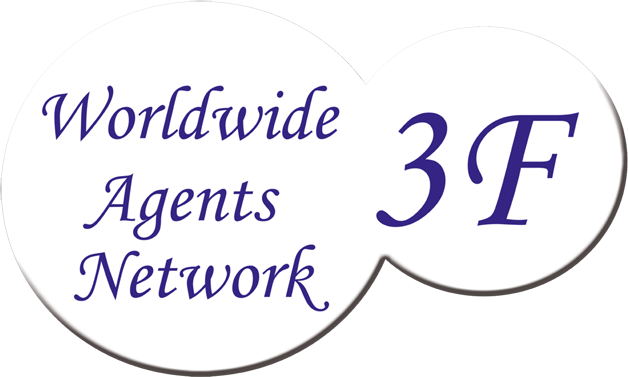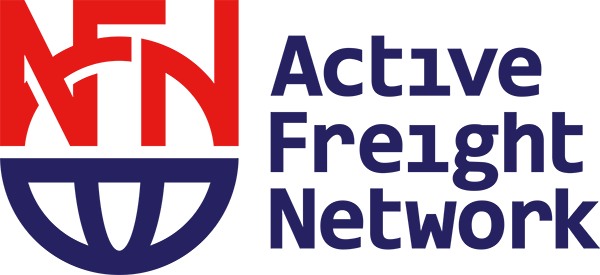 FFI VALUES: 4T'S OF LOGISTICS
Fast Freight International applies the 4 T's of Supply Chain Excellency in all our operations: Time, Trust, Transparency, and Technology.
FFI QUALITY POLICY
Fast Freight International aims to provide international and local shipping services and provides shipping consultancy for international transport operations in the best economic ways to customers and provide the best logistics services in all Egyptian and international ports (export-import) and work to provide customers with international specifications according to the requirements of customers with a high level of quality Which depends on its commitment to the following requirements: –
Satisfaction of the client and the mandatory bodies permanently and continuously by achieving their requirements and expectations.
Compliance with the requirements of the quality system of the company and improve this system constantly.
In order to achieve the company's goal is to remain the company in the center of leadership with the provision of high-quality services to its customers.
In order to achieve these commitments, the company has adopted the scientific approach by developing a quality management system that conforms to the requirements of the international standard ISO 9001: 2015 in terms of coordinating work, raising the efficiency level of performance and providing the human and technical resources and training systems necessary to achieve continuous improvement of the service quality performed within the company.
The Company's senior management has set these objectives as a general framework for a set of other objectives that the company has taken as a measure of the performance and effectiveness of its quality system (according to the plan of achieving annual quality goals).
Therefore, the senior management of the company requests all its employees to set these goals in mind as well as the commitment to implement the quality management system in all its locations and put good performance and continuous improvement of quality and full satisfaction of the customer and make every effort to achieve the objectives of the company and reach them to achieve the comprehensive quality.
VISION
FFI's vision is to be one of the most powerful and reliable third-party logistics providers in Egypt, using a variety of shipping modes and acting as an expert in logistics network in Egypt and worldwide.
MISSION
FFI is committed to improve logistics service quality through innovation and use of state-of-the-art technology in all functions. We also offer a wealth of knowledge and hands-on experience to import and export shippers.
FFI provides fast, safe, and cost-effective delivery of all types of goods.
FFI applies fully integrated logistics and transportation solutions.
FFI has also bundled certain services together to create powerful, modular freight forwarding solutions that meet the essential needs of many businesses.
FFI achieves customer satisfaction that exceeds our customers' expectations.