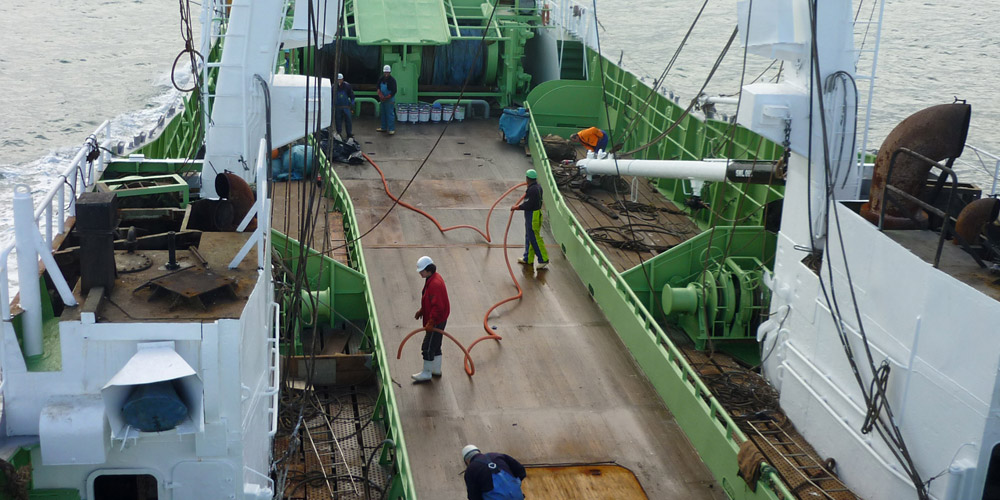 Inspection Surveyors services
Fast Freight international provides one more unique service which is Cargo Inspection for exporters, importers, or cargo agents. In this service, a detailed analysis is done to products before being shipped and upon arrival to the final client. This analysis includes quantity, quality, packaging, serial / reference numbers, marks, and the overall conditions of any merchandise.
Our well-trained & experienced staff is always ready to hear from you for any inquiries, comments & consultations.